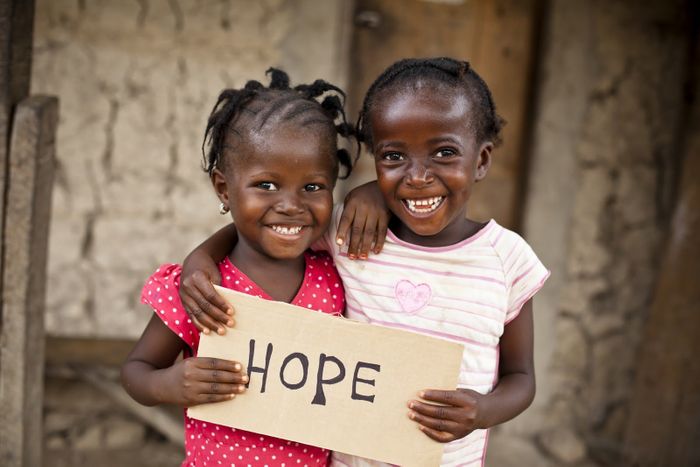 Every 60 Seconds, A Child Dies From Malaria.
Effective insect repellents prevent the transmission of of malaria and other mosquito-borne diseases.
ZONE Repellents partners with Center forDisease Control, International Red Cross, UNICEF. Malaria No More, The World Heath Organization and Samaritan's Purse to supply Zone Insect Repellents in the fight against deadly mosquito-born diseases in Africa, Indonesia, South America and Asia.
If you are interested in learning more Zone Repellents' Global Outreach program, please contact us at info@zonerepellents.com