About
The mission of ZONE Repellents is to help and protect people.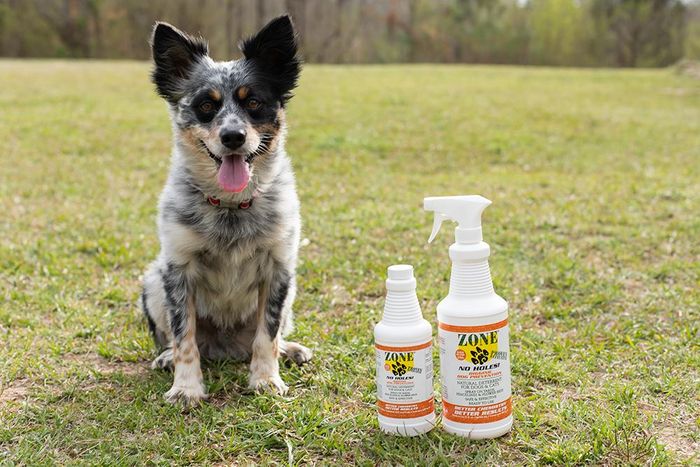 Zone Repellents started when a friend of Brian Baer's family dog was regularly ripping up the yard and destroying the flower beds. Brian, a chemical engineer by training, decided to create a safe and effective all-natural spray to keep their dog from creating havoc in their backyard.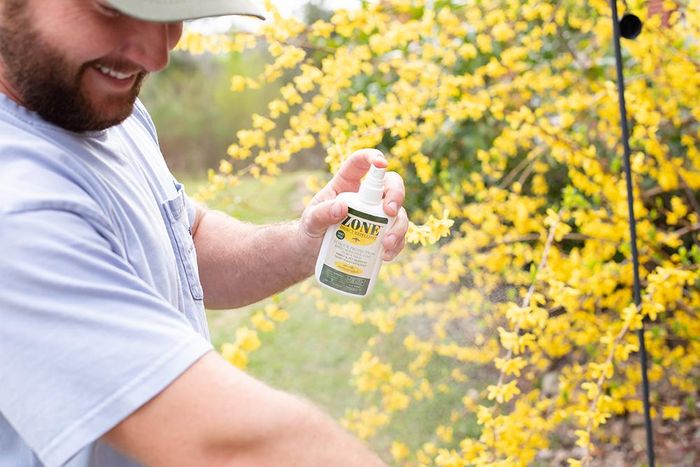 As an avid outdoorsman living in Alabama, Brian was constantly plagued by mosquitos and other annoying insects whenever he stepped out of his front door. But mainstream insect repellents were not to his liking because they contained dangerous chemicals such as DEET or just didn't work.
DEET leaves an oily feel on the skin, smells terrible and has been known to carry adverse health effects in addition to damaging clothing and plastics.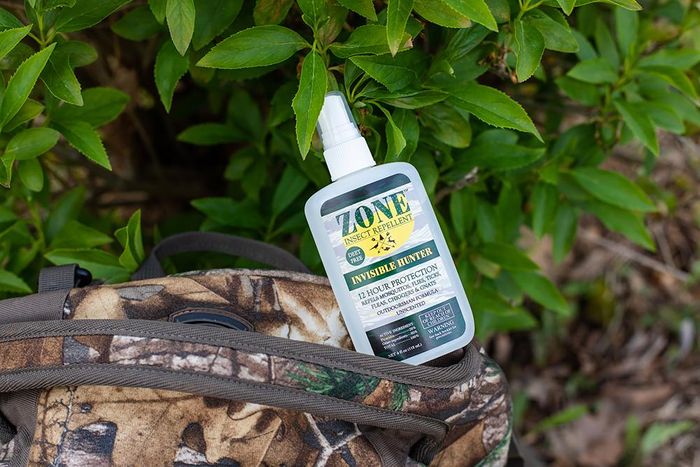 Brian set out to develop an insect repellent that was more effective than mainstream products, smelled great, and was completely safe to use for everyone, especially children, pregnant women and family pets. Zone Insect Repellent was born.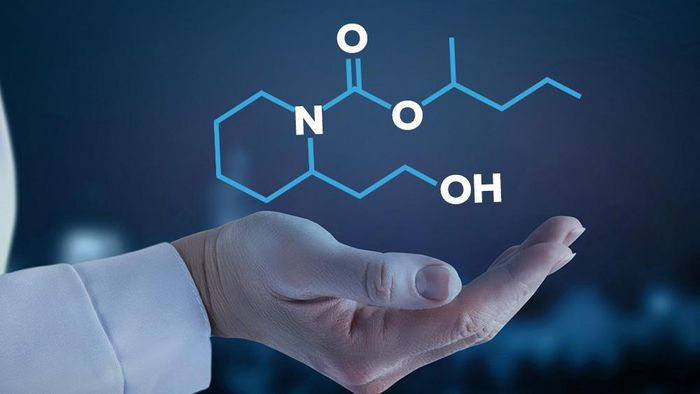 Zone Insect Repellent contains Picaridin which is a safe, healthy, non-greasy, odorless alternative to DEET. It is highly effective and doesn't damage clothing or plastics.
Extensively evaluated in laboratory tests and field tested in high insect zones around the world, Zone Insect Repellents are endorsed by the CDC and registered with the EPA.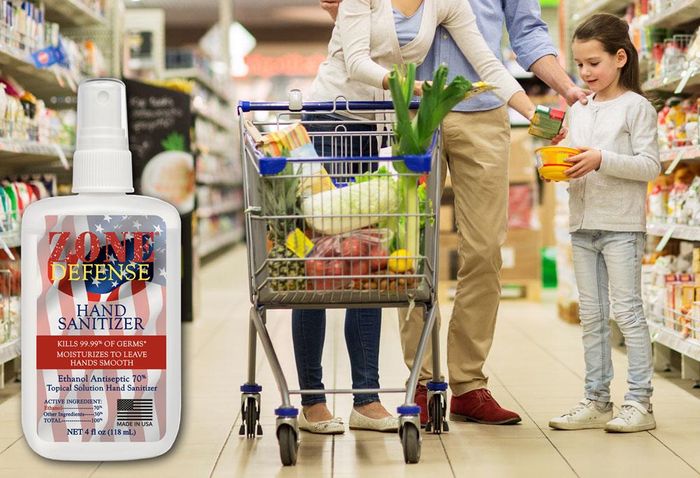 Zone Repellents' mission is to help and protect people. With this in mind and the global health crisis a threat to us all, we fast tracked the product design, received approval from the FDA and produced Zone Defender Hand Sanitizer extremely quickly.